Beyoncé is still taking the world by storm following the release of her energetic album Renaissance, as she will be kicking off the 2023 tour in May. To get ready for her highly anticipated concert this July in Detroit, we can release our inner Bey in the utterly gorgeous Candlelight concert. Luckily for us, the Candlelight concert series will also be honoring the iconic superstar, giving Detroit's BeyHive a chance to experience Beyoncé's music like never before.
Candlelight Concerts have been transforming iconic Detroit venues into awe-inspiring settings for enjoying orchestral or jazzy tributes to music legends, and it's no different for Queen B. A Listeso string quartet will bring the magic of a live, multi-sensory musical experience to the opulent Crystal Ballroom thanks to the flickering of enchanting candlelight.
Beyoncé is arguably the most successful pop and RnB artist in the world, having sold over 200 million records worldwide as a solo artist. Basically, if you aren't familiar with her work, you've probably been living under a rock. Beyoncé fans will be thrilled to listen to Beyoncé's repertoire in a completely new way. From "Crazy in Love" and "Single Ladies" to "Irreplaceable" and "Hold Up", get ready for an absolutely magical evening dedicated to everyone's favorite pop star.
Naturally, this amazing event calls for a very special venue, as is the Crystal Ballroom at The Masonic. The combination of the gently candlelit venue, with Beyoncé's greatest hits will make you feel "Drunk in Love"!
Candlelight has wowed audiences worldwide and has received countless 5-star reviews, and finally it's come to take over Detroit, as well. Guests have called the concerts "wonderful performances and stunning atmosphere." This is the best plan to enjoy with your loved ones and transport yourself to new worlds.
You can sit back, relax and get mesmerized by Candlelight at the awe-inspiring Crystal Ballroom.
Note: For the safety of our audience, all of the candlelight will be provided through flameless candles.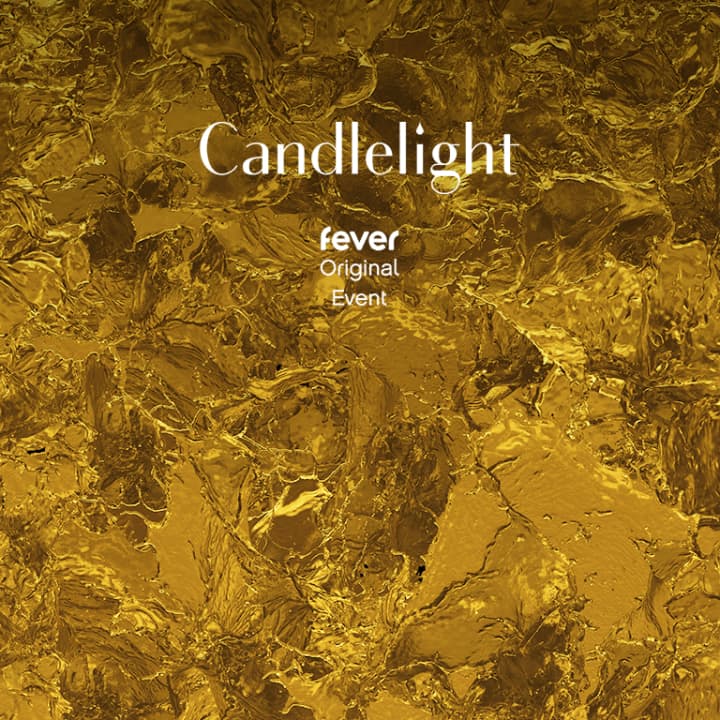 Candlelight: A Tribute to Beyoncé
August 3, 2023 6:00 PM
From $35.00
---