"Rumor Has It" that a Candlelight concert celebrating the iconic singer-songwriter Adele is coming to Detroit. Experience the stunning architecture of the beautiful Crystal Ballroom at The Masonic bathed in candlelight. The captivating performance will take you through the singer's most iconic chart-topping songs.
Several dates are set for this spectacular tribute to Adele this spring making it easier for you to fit an enchanting evening out into your schedule. Expect to hear breathtaking renditions of some of your favorite sentimental songs by the award-winning artist.
Influenced by the likes of Etta James and Dusty Springfield, Adele's music retains a moving soulfulness that inspires audiences and listeners. Her musical accolades are impressive with 16 Grammy Awards and 18 Billboard Music Awards, to name a few. Televised appearances, interactive performances, and quirky Instagram Live attempts have helped to forge her reputation as a fun-loving, magnetic character.
Get ready for a comprehensive tribute to Adele's greatest tracks including, "Chasing Pavements", "Skyfall", "Easy On Me", and "Someone Like You". Featuring songs from her four studio albums, this Candlelight concert will take on a musical journey guided by Adele's widely celebrated works.
After having enormous success around the world—in cities like London, Manchester, Madrid, Barcelona, and Paris—Candlelight brings its unique experience to Detroit to pay tribute to one of the most popular and influential artists in the world. The concerts have been met by countless 5-star reviews, and guests have called it "a creative, enchanting, and new concert experience."
The Candlelight series takes place twice each night, with two back-to-back 65 minute performances.
Note: For the safety of our audience, all of the candlelight will be provided through flameless candles.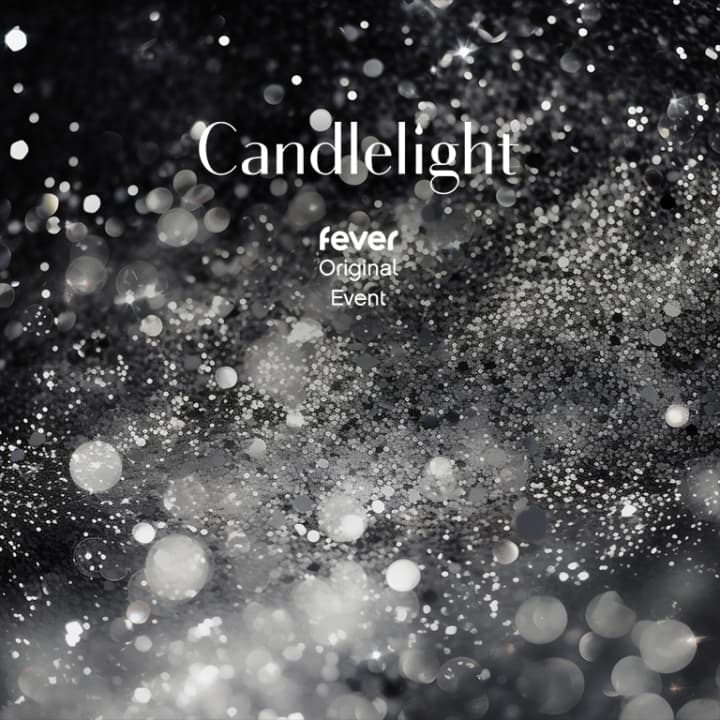 Candlelight: A Tribute to Adele
November 30, 2023 6:00 PM
From $27.00
---